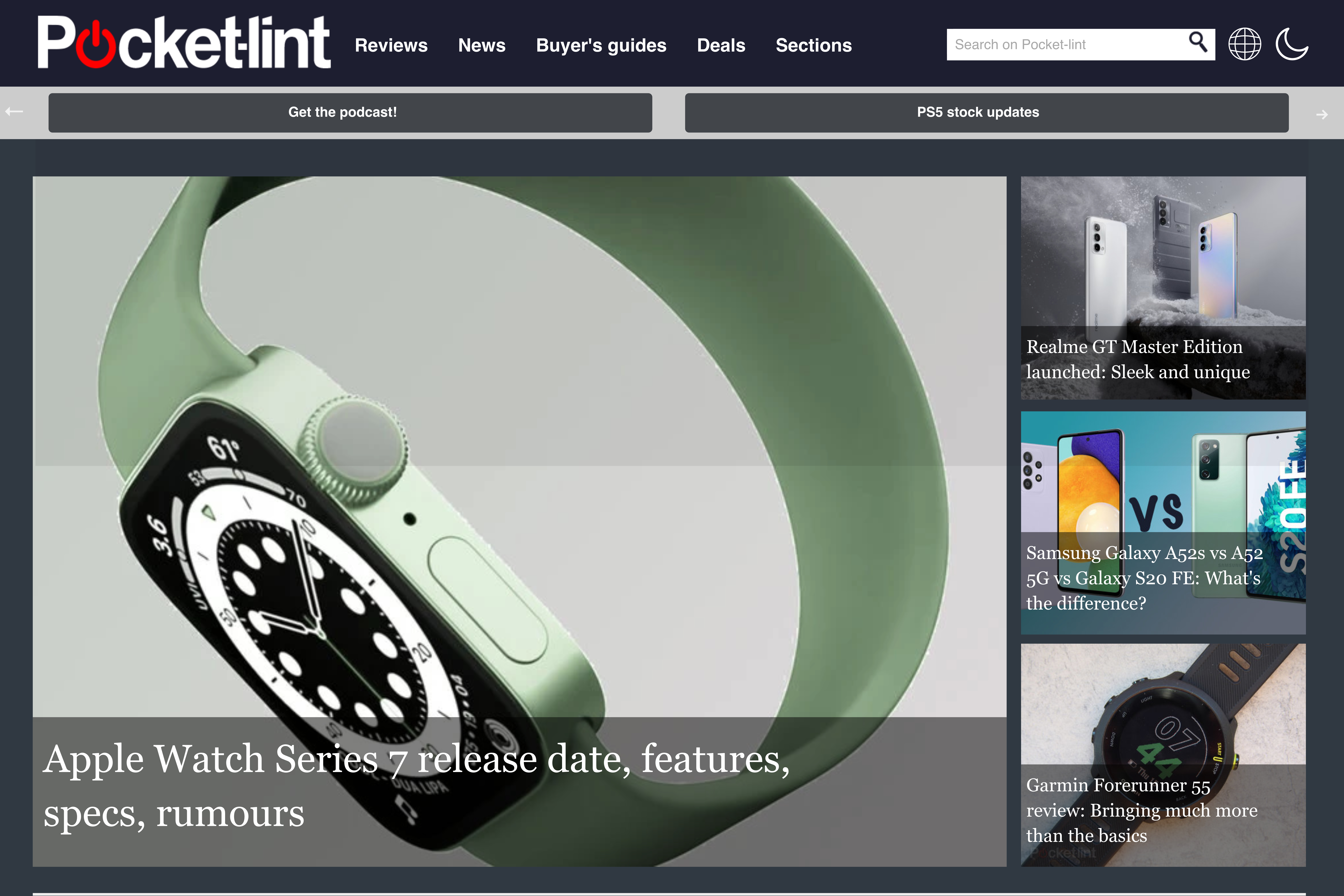 Who We Are
Squirrel was created to allow publishers to offer readers better pricing information on their websites for the products they are writing about.
Editorial teams already have plenty to deal with. Adding the need to research pricing data in both local and international currencies can had additional workload and burdens for editorial teams, something we are keen to help publishers avoid.
There's nothing worse than offering your readers content that has the wrong price or isn't relevant to them.
Having gone through the process ourselves our specialized and agile team with years of experience built Squirrel to make affiliate marketing easier.
We've been in publishing since the late nineties and before Squirrel, created leading consumer tech news and reviews website Pocket-lint.com and outdoor adventure site TheGearLoop.com, which Squirrel founder, Stuart Miles, successfully sold in July 2022.
With our extensive knowledge in both online and offline media, our approach is about not only making everything as simple as possible, but as efficient as possible too.
It's this approach that is at the heart of what Squirrel is about, and why several publishers around the world are already working with us.
Meet Our Team
We are a multidisciplinary team with more than 30 years of experience between us. Our expertise includes publishing, marketing, affiliate partnerships, database management, APIs, and more.
We're always keen to help our clients achieve their goals.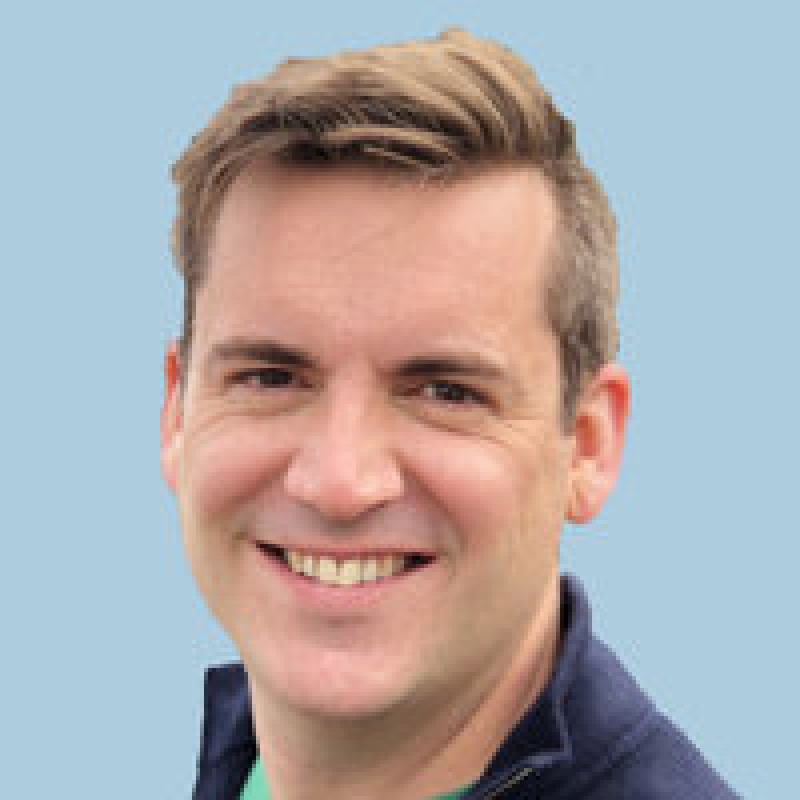 Stuart Miles
CEO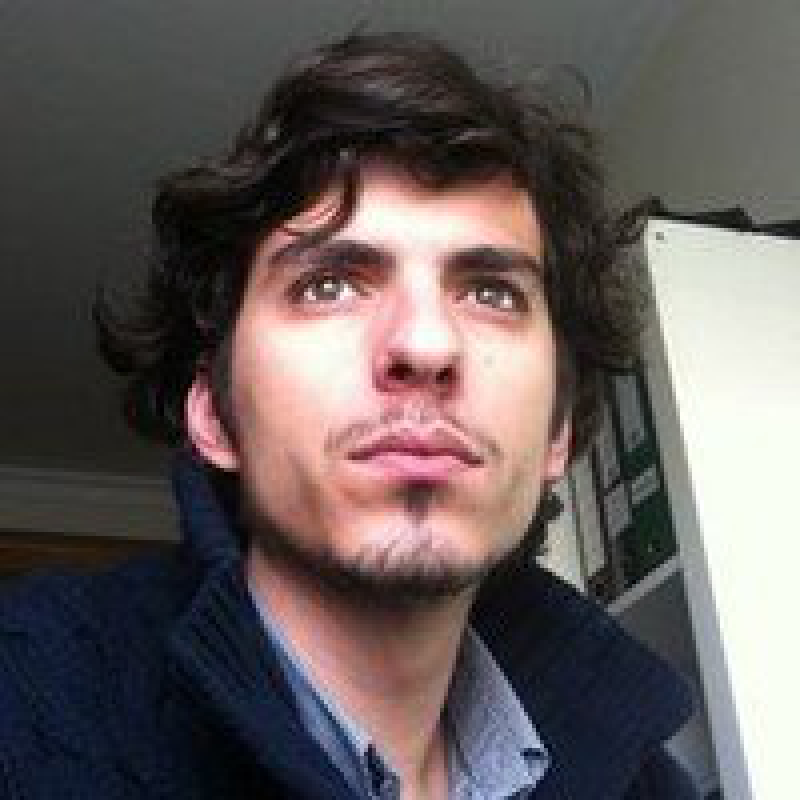 Hugo Cunha
Head of development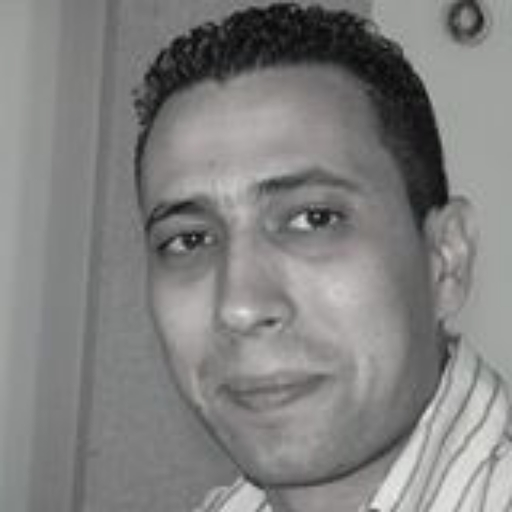 Nuno Vaz
Lead developer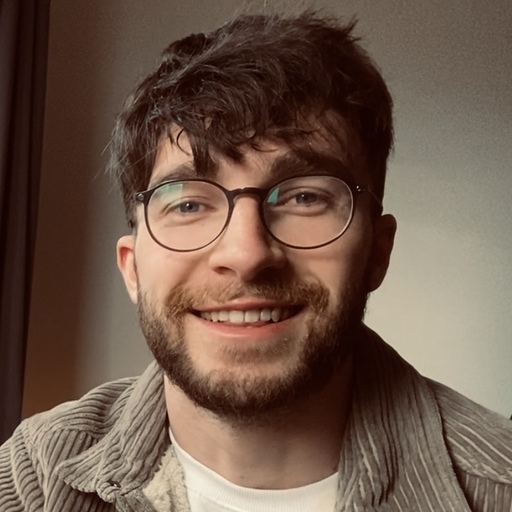 Rowen Peebles
Commercial manager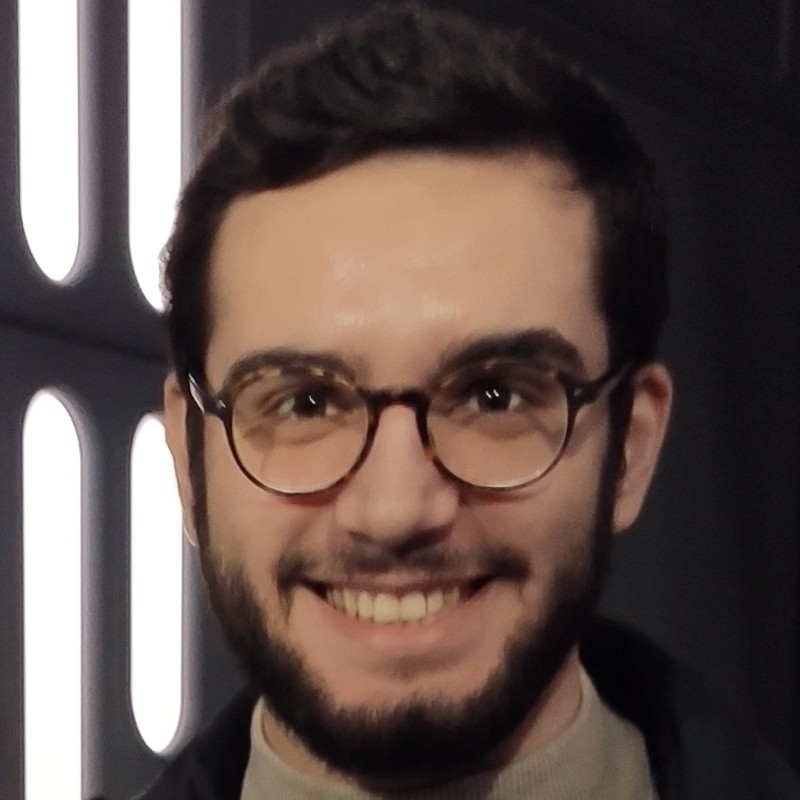 João Santos
Senior Frontend Developer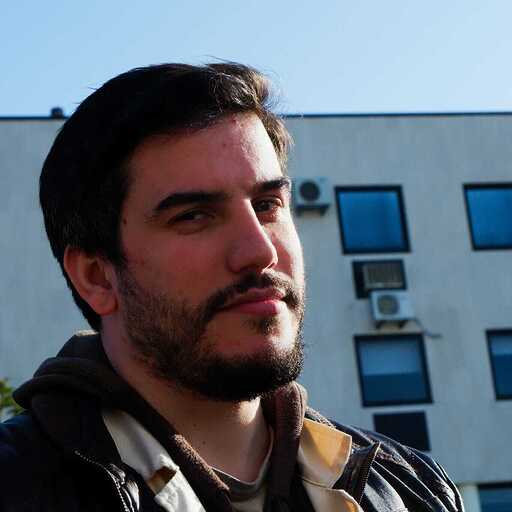 Rui Correia
Account manager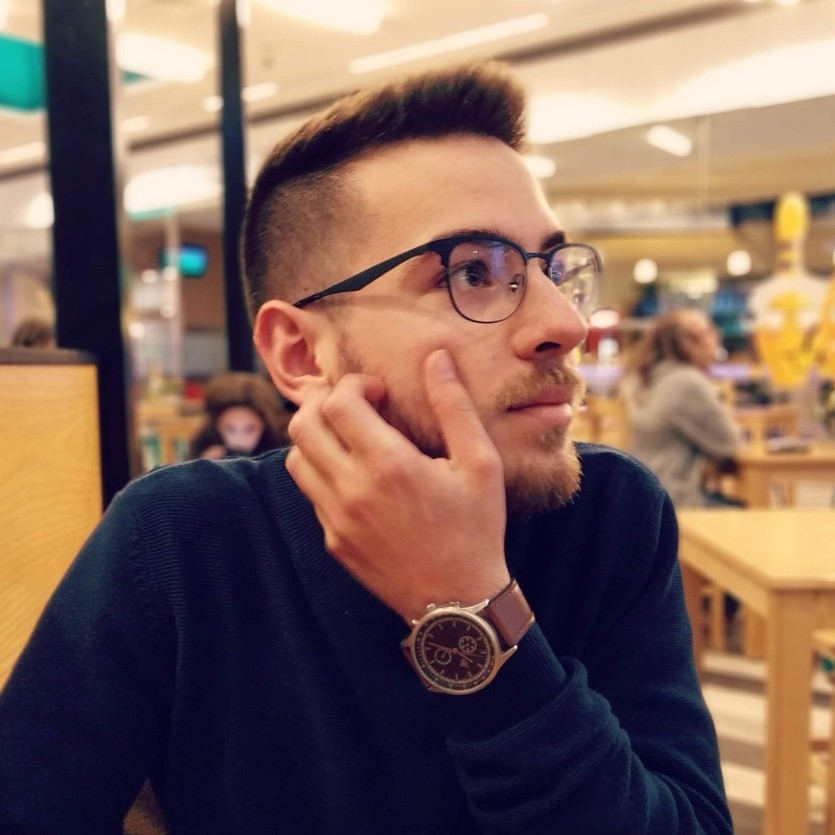 Diogo Oliveira
Junior developer