Get Squirrel
We find the best prices from the most relevant retailers in the reader's local currency. Squirrel works in the UK and US and is growing in places like France, Spain, Germany, Canada, and India.
Try It Free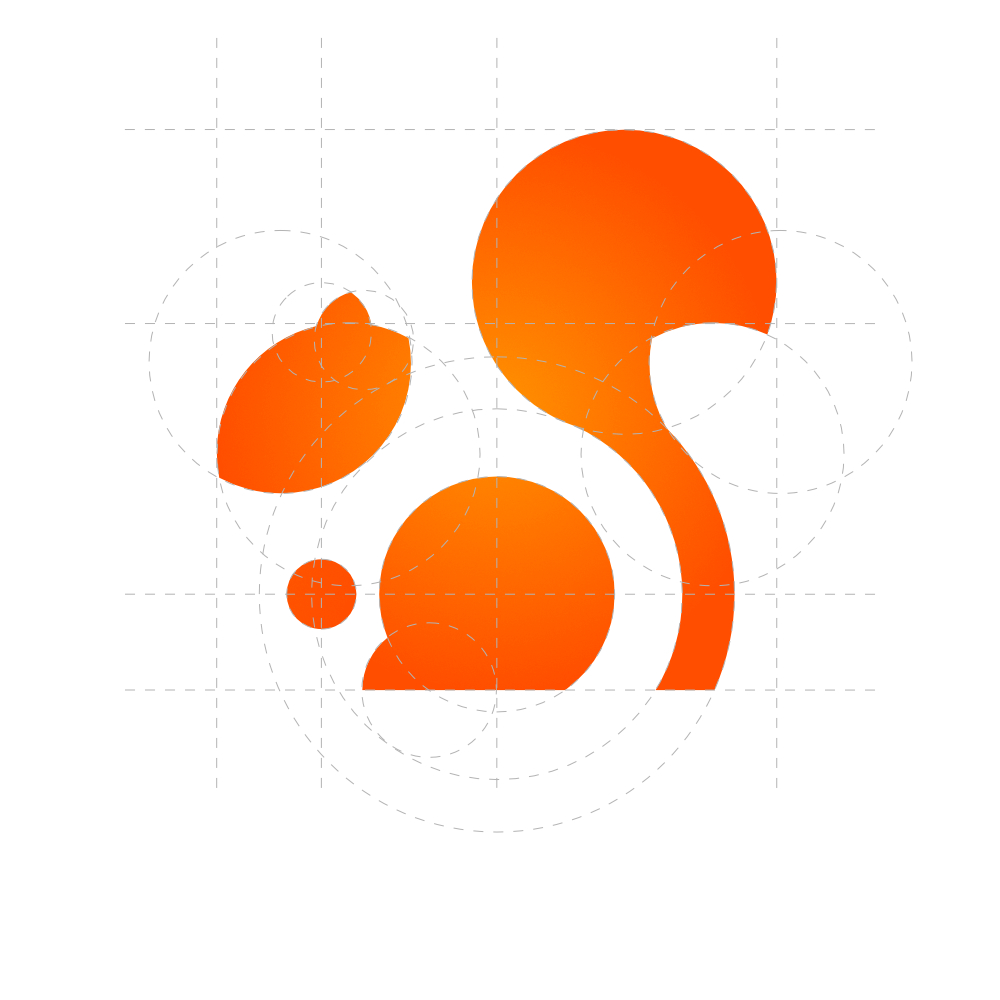 Putting Squirrel on Pocket-lint has made the job of adding and checking prices for retailers for the editorial team so much easier. When we put Squirrel on our pages we immediately saw an uplift in revenue from our affiliate partners from around the world.
A simple easy to use eCommerce widget for your pages, here's what your readers will see:
Works with all major affiliate networks
Squirrel supports all the major affiliate networks and retailers offering affiliate programmes. And if we don't have your favourite partner let us know, it's free and very easy for us to add them.
Selectable retailers
Squirrel only works with the accounts you connect, allowing you to pick the trusted retailers in various countries. If you don't want to work with a specific retailer you don't have to.
Lookup by make and model, GTIN, ISBN, UPC, EAN, or Amazon ASIN
Quickly look up products using flexible search criteria including EAN and UPC product codes.
All the capabilities of our database powering your products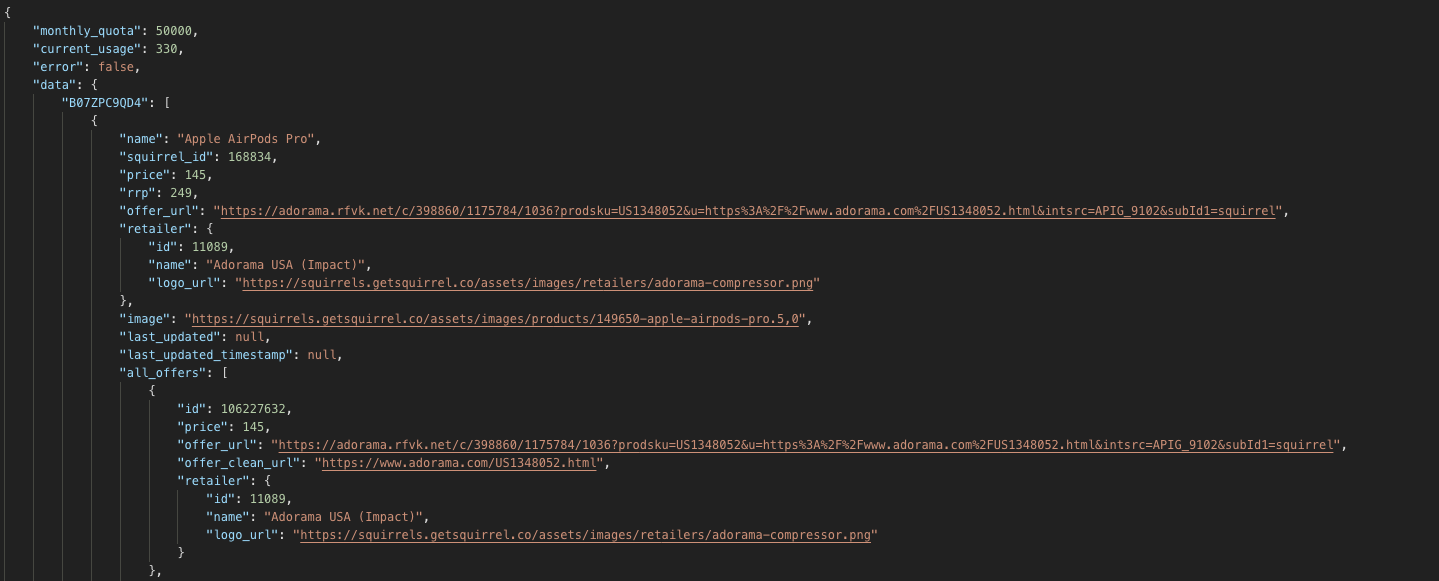 Search for products
Squirrel API allows you to search for a single product code (ASIN, UPC, EAN or SKU) and the API will retrieve and present the matched product(s) around the globe in over 10 countries all within seconds.
Offers
The Squirrel API lets you easily access all our retailer's offers, to get commission-ready links for your site providing you all you need such as the product details, recommended retail price, live price, product image and product description in various countries.
Easy to use dashboard to manage affiliate networks and retailers
Everything is run from the easy-to-use Squirrel portal. All you've got to do is enter your affiliate network details and select the retailers you wish to work with.
The ultimate affiliate marketing tool for publishers
For publishers that are looking to really accelerate their affiliate efforts on their site or sites, we offer Squirrel Expert.
Squirrel Expert is our top tier package and combines all the features and tools of both the Squirrel Widget and Squirrel API services in one easy to use bundle giving you unlimited access to both.